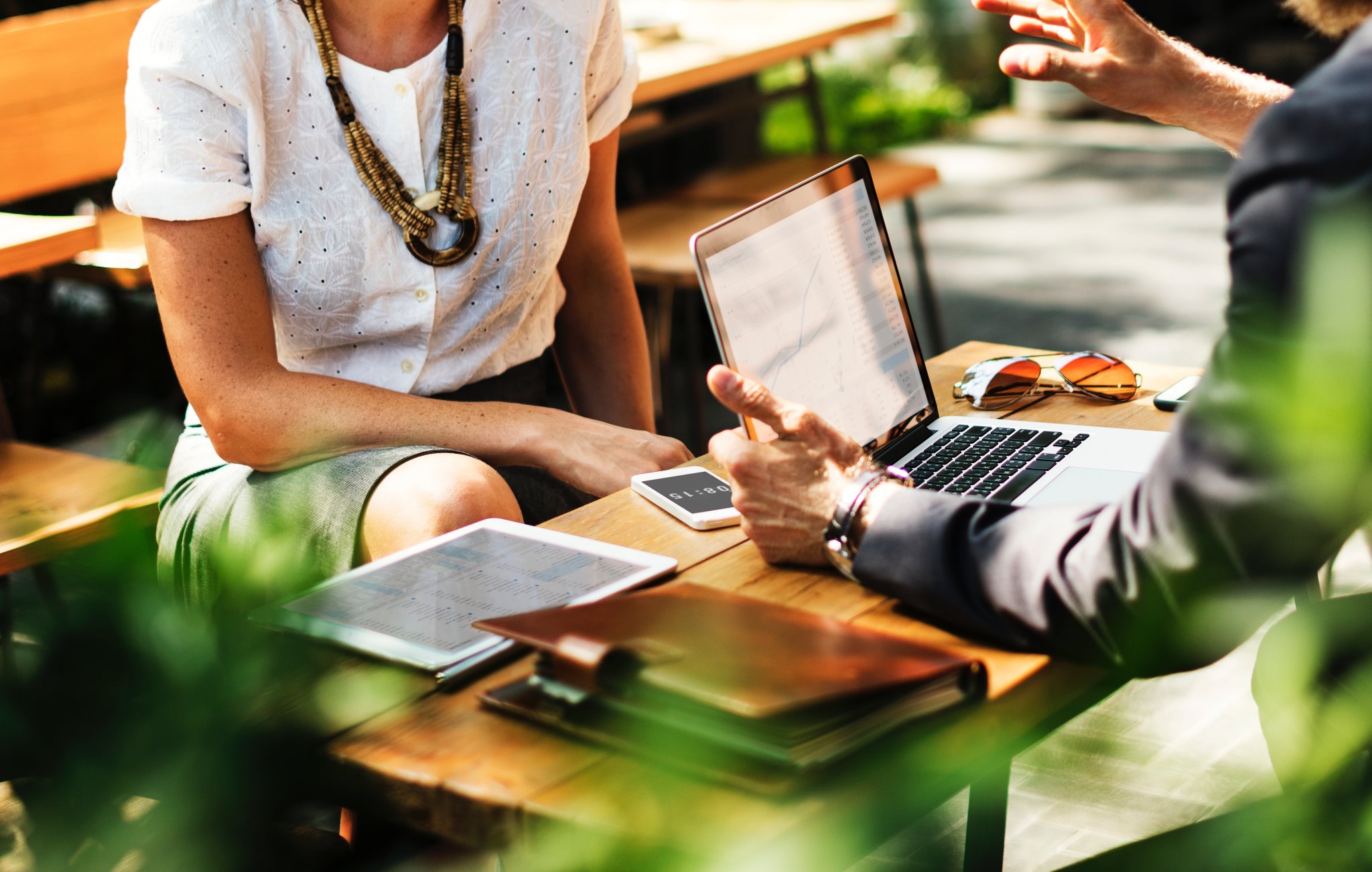 NONFICTION BUSINESS BOOK GHOSTWRITING, COPYEDITING, & PROOFREADING SERVICES
Finally get your ideas and insights out in the world and establish yourself as an authority in your industry –– without actually having to write the book yourself.
Nonfiction Business Book: My current rates start at $15,000 manuscript only (very likely a fully tax-deductible business expense -- check with a tax professional). My rates will vary depending on the scope of the project, but we'll discuss everything up front.
Optional Add-ons include:
Book formatting and layout
Cover design
Help with publication
Ad copy to promote the book
Book funnel creation and optimization, including email nurture sequence
Book offer bonuses

If interested, please let me know as soon as possible so I can get you on my calendar. I'm currently booked out through the end of August.
If hiring a ghostwriter seems like a huge step, that's because it is. :) You're going to author a book -- how awesome is that! But if you would feel more comfortable doing a paid test project to see how well we work together before hiring me to write your book, let's discuss! Reach out to me at lori@loriafogle.com.

Already have a draft and just need copyediting or proofreading? My rates for that would be less. Please reach out to discuss your book and get a quote for proofreading, copyediting, or ghostwriting services: lori@loriafogle.com. I can't wait to hear from you!