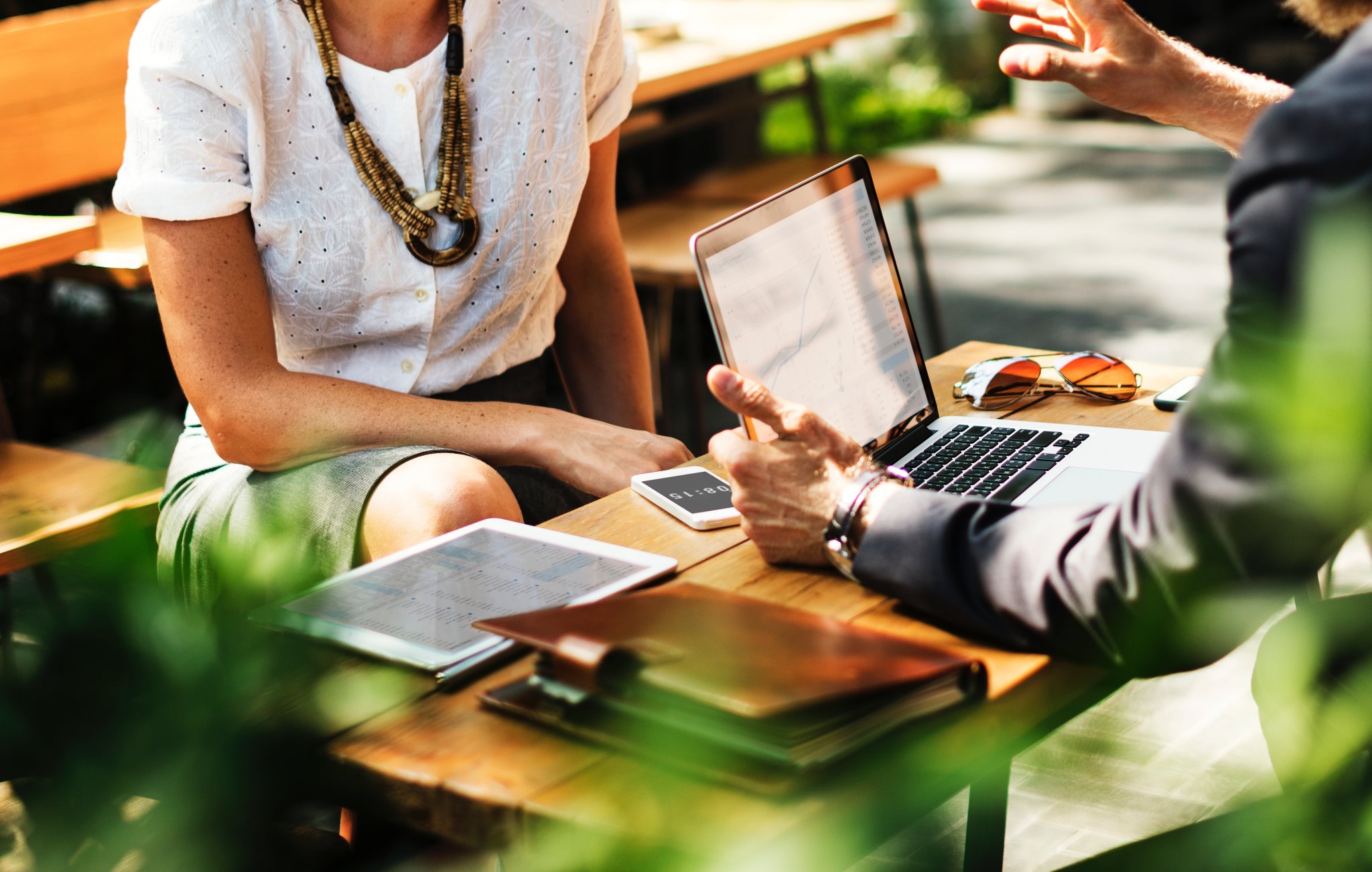 ARTICLES
Demonstrate your thought leadership online or in print publications.
BLOG POSTS
Share educational content in an entertaining way, helping the right clients find you.
CASE STUDIES
Inspire your audience with this powerful trust-building asset. Success stories, as they're often called, can be used in outbound sales, inbound marketing, or sales training.
EMAIL MARKETING
Build rapport with your prospects and clients through ongoing communication that has them eager to hear from you.
BUSINESS BOOK GHOSTWRITING
Finally get your book out in the world and establish yourself as an authority in your industry… without actually having to write the book.
WEBSITE COPY
Make a memorable first impression and let your visitors know they're in the right place with a clear, direct message.
VIDEO & WEBINAR SCRIPTS
Produce compelling and persuasive live or recorded presentations that lead to more sales.
E-BOOKS

Be recognized as an expert in your field and use it to attract more qualified prospects to your email list.

WHITEPAPERS
Build recognition, generate leads, nurture prospects, and help close more sales without all the marketing hype.



-----------------------------------------------------------------------------------------

If there's something you need written that's not listed here, please reach out so we can make it happen.