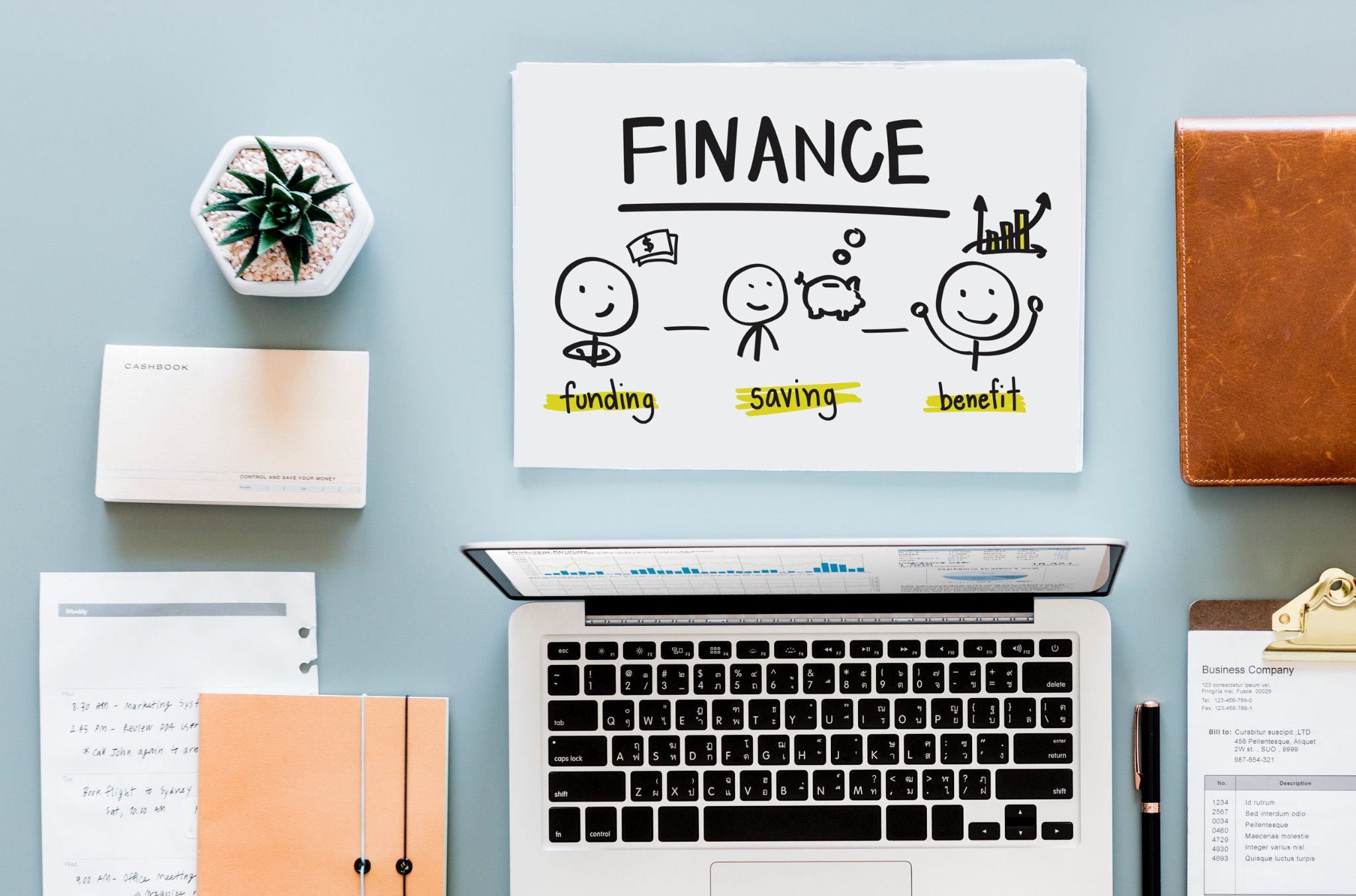 You probably have very little time between --
Keeping up with industry trends and product changes
Meeting with clients virtually or in-person and answering their questions
Hosting webinars

Delivering policies
Following up with financial institutions
And completing the endless application paperwork…
But this is exactly why you might want to keep reading.
Because there at the bottom of your to-do list is --
Finding someone to help you write "stuff".
Everything from thought leadership articles, blog posts on interesting topics, to website copy that actually converts qualified prospects, AND MORE.
Here's the good news: I'd like to make your writing needs my top priority.
Hi, I'm Lori Fogle.
With over 10 years of experience in financial services combined with a background in communication and marketing, I can help you create engaging and impactful content.
Maybe you've heard this vicious rumor going around that insurance and financial topics are boring —
That's why you need a writer who's knowledgeable about insurance and complex financial concepts and can see beyond the boring to write witty, punchy, persuasive copy that stands out in the industry and captures your readers' attention.

Why work with me?
Save Time With a Writer Who Knows the Industry

The products. The strategies. All the acronyms!
I've worked with everyone from consumers, to industry giants like MetLife Investors to smaller carriers like EquiTrust Life Insurance Company, to insurance marketing organizations as well as insurance agents, financial planners, and IARs.
And I can break down complex concepts for your readers.
You need a writer who has experience working with financial professionals, Legal and Compliance, third-party vendors, designers, executives, actuaries and salespeople.
You need a writer that knows the timely topics that will resonate with your audience.
See the Results You've Been Looking For

When you work with me you get well-researched, properly sourced content that converts more qualified prospects into paying clients.
Here's how we can work together:
You don't have time for complicated. So, let's keep this simple.
Step 1: Book a consultation to discuss your project details and goals with me by completing the form on the Contact Me page. I'll be in touch shortly to finalize the Date and Time.
Step 2: After we agree on the terms, I'll research and write the content.
Step 3: Once my work is complete, we'll track the results. And hopefully continue to work together!